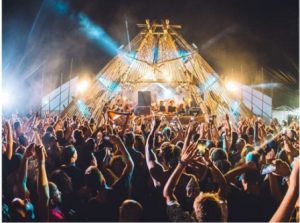 SOCIAL ALGARVE IS LOOKING FORWARD
TO SATISFY ALL YOUR REQUIREMENTS …
Get ready to indulge and lose yourself in world-class premium services where VIP treatment is the top prerequisite. Our Daylife and Nightlife party packages include exclusive entries, best venues in Algarve, beautiful people and an experience so distinct, you will not want the party to end.
Explore our party packages to see what we have in store for you.
Some of the themes of our parties include Luxury Bachelor and Stag Parties, Bachelorette and Hens Nights, Luxury Yacht, Festival Trips, Private Adult Parties, Villa Parties, Pool and Beach Parties, Celebrations, Birthday Parties and many more!
We are a fun loving company looking to meet all your requirements for friendship building, networking and for entertaining clients. We know about party and we also know how to have fun!!
We take care of all the logistics from Limousine Transportation, Luxury Yacht and Villa Reservations, Luxury Accommodation at Partner Hotels and Resorts, VIP Tables at the finest Nightclubs and Beach Clubs and other forms of entertainment befitting Social Algarve's Clients. We set the perfect ambience for you to have an amazing experience celebrating special occasions with friends, families and colleagues across Algarve.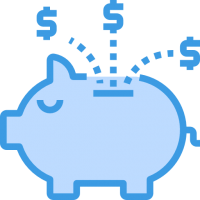 Social Algarve saves you Time, Money & Hassle
>> SAVE 1000€ IN GROUPS
OF 15 PEOPLE <<
Social Algarve s
aves you Time, Money & Hassle
"Is it going to be expensive?" – Not at all. If you book everything yourself, you'll more than likely pay higher rates and deposits and you won't have the back up or financial protection we provide, plus there'll be quite a bit of running around. Because we've been working with groups since 2016 we get preferred rates and better terms and we pass these benefits on to you, you can book everything in one place and get everyone to pay individually aswell! Our ethos is if we can save you money and give you an unforgettable hen weekend you'll not only book with us again but you'll tell your friends.
Destination Experts
At Social Algarve we pride ourselves on always going the extra mile. Our concierge visits hotels regularly and tries our activities by ourselves. In short we've been there, done that and won't send you anywhere that doesn't meet our high standards.
Give our friendly team a call on +351 91 966 52 93 or e-mail us [email protected] and find when and where the best parties are in the Algarve to make you and your friends party like an A-lister!!
You need to create memorable
Experiences for your clients.
Our Team Guarantees a Truly Authentic
Experience Just like Locals